Hi guys !
Always in the optics to propose trips for the guys of DBL.
We propose you today a trip to Poland and more particularly Warsaw!
Thanks to our contact of the Hussars we can propose you a one week trip for 6 persons.
The accommodation will be in 2 modern apartments residences of 2018 and 2020 at 10 min walk from the center !
Very nice finishes, French waxed concrete, Italian toilets, sinks, vintage communist furniture, excellent insulation, high speed internet.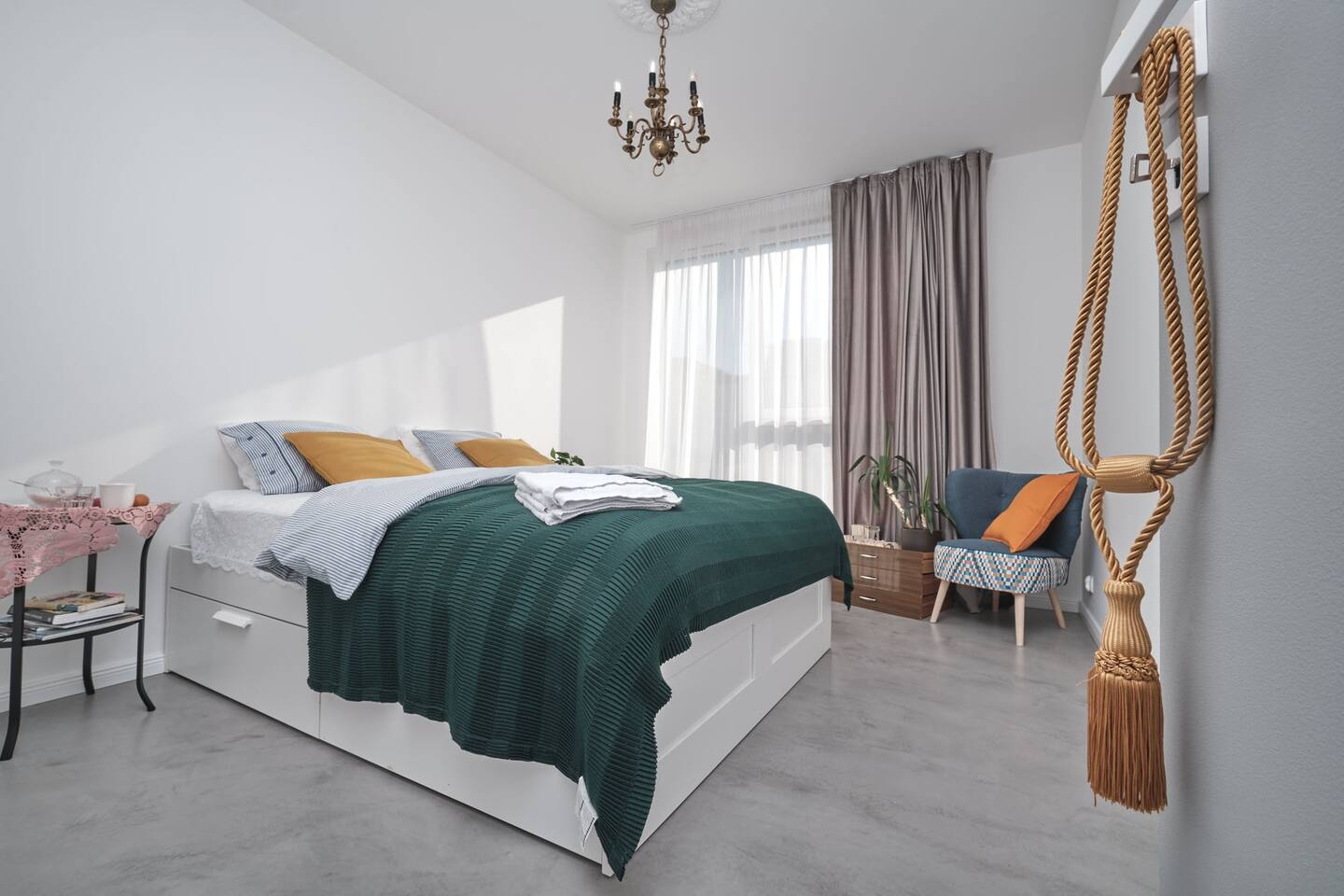 On the agenda :
A guided tour of the Polish Army Museum
A guided tour of the museum of the uprising
A trip to the forest, barbecue, fire to break the atmosphere of the evening city trips. He will take us to places where there are only locals.
Settled in Poland since 2012, he will have a lot to share with us about his life as an entrepreneur.
Real estate investment advice
He invested 1.5 million euros gradually (before the rise), only in apartments purchased on the primary market (real estate developers).
His property management is interesting. He will be able to tell us about his experience and his organization which is different from all that we have seen.
He will share with us his tips for developing original apartment designs while keeping your budget in check.
He will give us advice on buying, the areas of the city to prospect.
Entrepreneurship :
Without significant capital injection, only time. He will share his experience in Poland with Hussard (SARL).
How to create a company in Poland
The pitfalls to avoid, his mistakes
Cultural practices
Tax optimization, VAT return etc…
He will explain to us how to have a good time without getting ripped off (and it can go far…).
Price : 340 euros /person
The trip will take place from 20 to 27 September.
To register, send an email to Silvio : silvio@jmcorda.com
See You !